And it's finally done, people. Thanks for all the feedback and stuff.
: D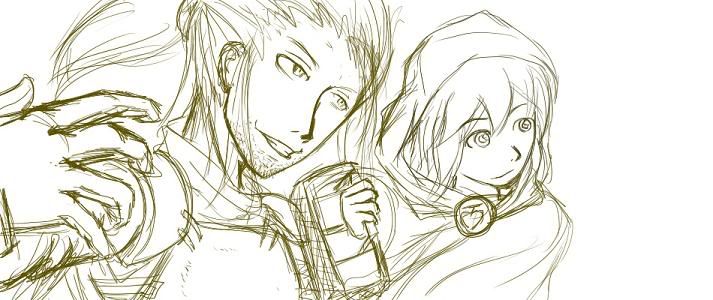 Druidman and Red.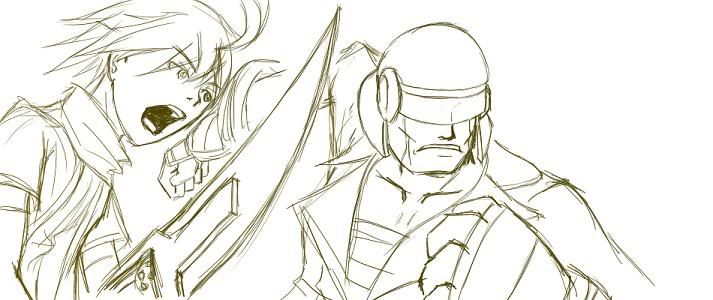 Seraphim and Meleeman.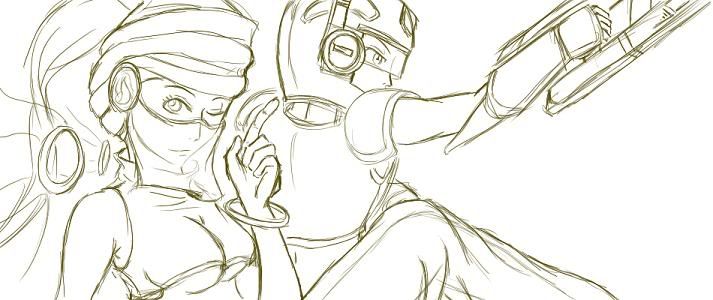 Djinni and Broadside.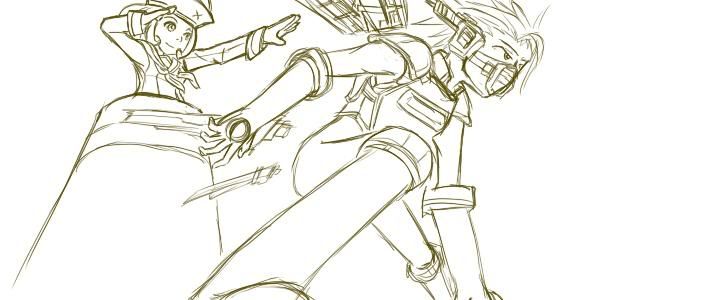 Ship and MachMan.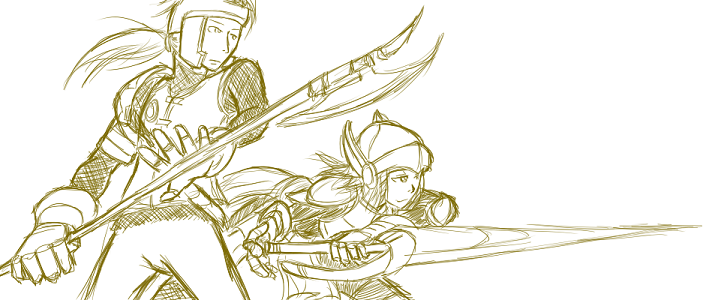 Voulge and Valkyrie.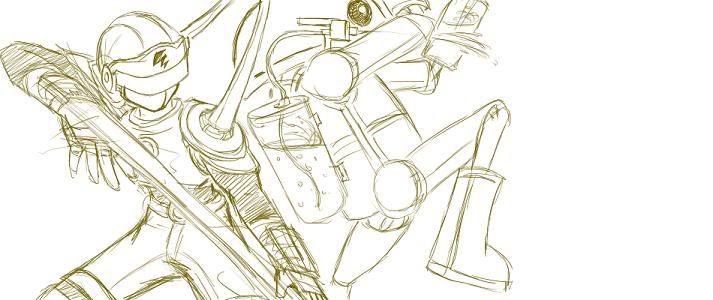 Voltman and Splashman.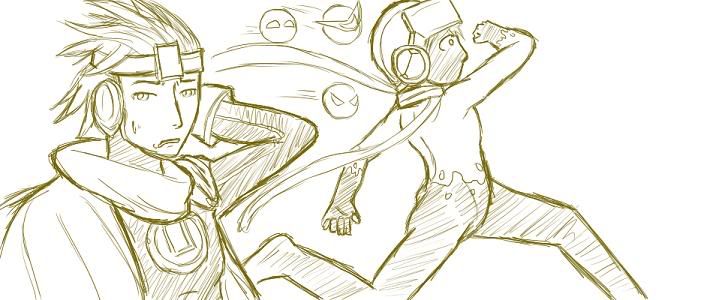 Summonerman and RASS.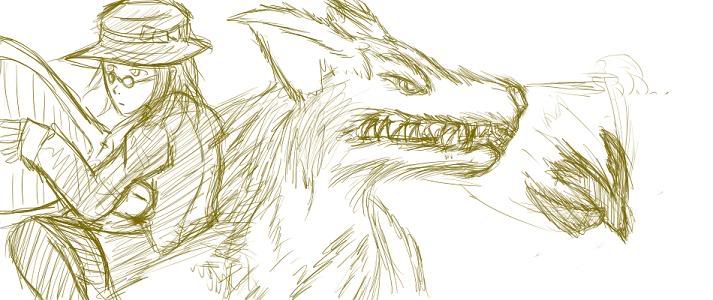 A drawing nightmare
Bard and Wolfman (and Raven).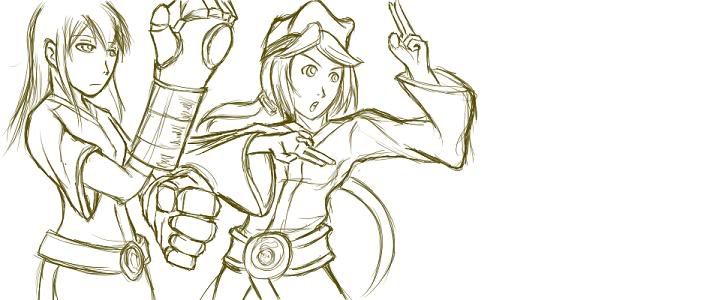 Anyis and Exorcist.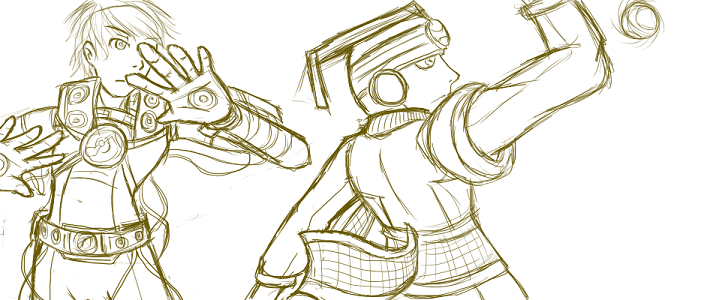 Soundman and Tennisman.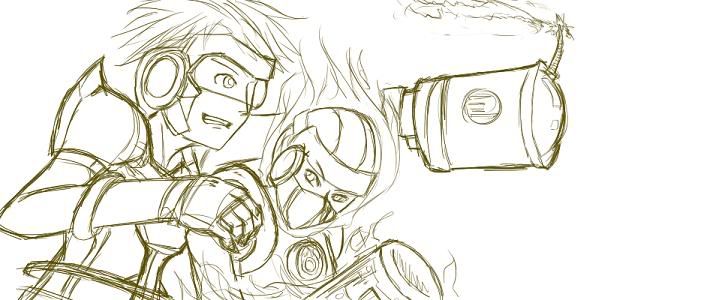 Nitro and Phantasm.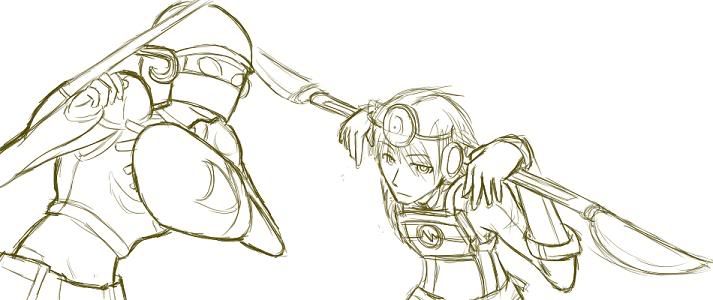 Mekka and DNR.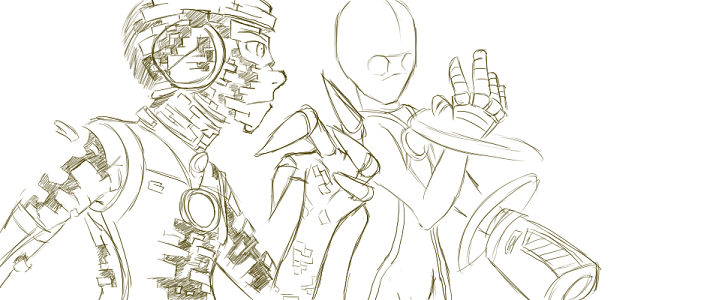 Enigma and Nachahmen.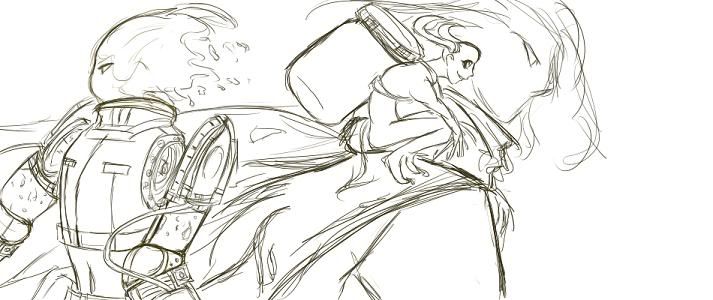 Eternalis and Void (and Imp).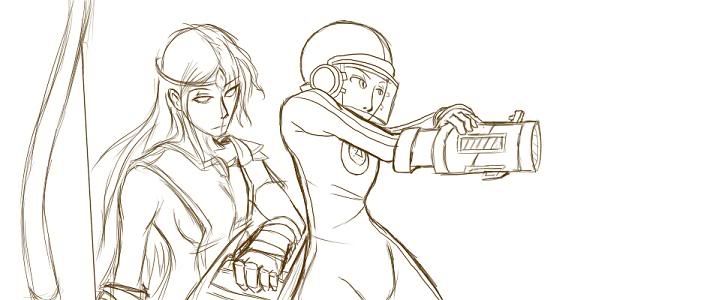 Titania/Oberon and Viralman.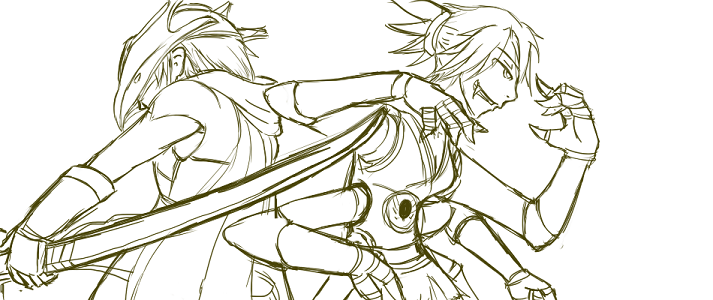 Pianissimo and Sylk.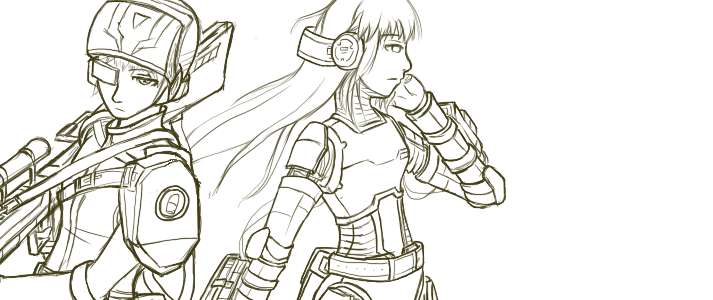 Validus and Rhea.