-crackle-J... Jean...-crackle-
...
-screech-
Hello? Hello? Jean? Am I getting through? It's me, Atrus. If you're getting this message it means I'm still alive. I can't stay long, though-- I have to stay quiet and even connecting with this thing is a risk. I promise, I'll hug you tight when I get home. And I will get home. This is what a spy does, Jean. He spies. He risks his life. He goes where no one else can.
I still have your picture, Jean. I love you. Remember me, and tell little Jimmy I love him. I have to go now. God only knows the bugs and trackers they might have in this place. If they hear this transmission, they'll find me and kill me, but I will have died knowing that I was doing a great service for this country.
I love you. Wish me luck.
-click-
Phase 1a. Insertion:
CONFIRMED.
Phase 2. Reconnisance:
FAILED.
LIVE FEED:
05.03.20.47.21
05.03.20.59.08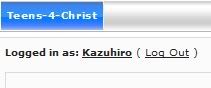 05.03.21.03.20
Mere minutes into the operation, I stumbled across what looked like the R&D wing of the installment. The main bay is nearly empty, with most modules (such as signatures and avatars) nonfunctional except for (or so I assume) those with higher clearance, but they seem to be working on some kind of weapon. No further information can be discerned, as the weapon is skeletal at best, with no immediately apparent function whatsoever.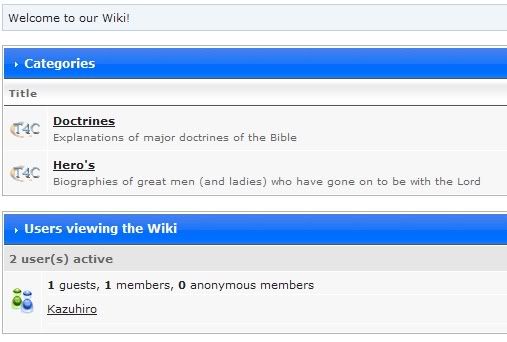 05.03.21.23.39
The overlord of the installation has implemented a fiendish security system whereby only those with validated identification cards are allowed access to anything but the observatories. This presents quite a problem. My entire existence here must be a lie, or all will be lost.
05.04.21.53.00
By now, the letter may have reached you. One of those oh-so-sad, sympathetic letters with my name in it like a sick mad libs page. A gunshot on a page covered with black, stencilled blood. Supposedly, I've left this earth, physically, mentally, you name it. And perhaps, on some level I have. But know this, Jean. They can't kill me. They can kill me, but I'll come back. And I'll come back to you, once the gash in my heart has been filled with answers. Wait for me, love.