LOOK! A BANDWAGON FROM ANOTHER FORUM!
This bandwagon comes from another RP site called Kaze In Ruins, a Pokemon RP that DOESN'T USE STATS FOR EVERYTHING!
Anyways...TO THE POKEMON MOBILE!
Yeeeeep. Leaf Green...Yep...nothing wrong here.
Hello Old Man, no I don't give to shits about what you have to say.
Lol I duno...LETS CHECK!...YEP! I'MA BOY!
Lets see...what would be my name?
Did you NOT hear me the first time you old bastard?
Who is he again? I can't remember...Oh, right, THAT guy.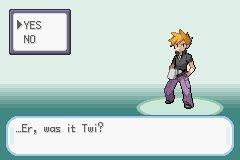 How are you still a professor if you can't remember your grandson's name?
HEAVEN OR HELL! LETS ROCK!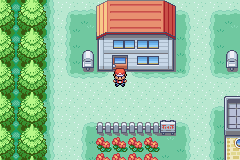 What was my mission again? Ah well, lets leave this back water town.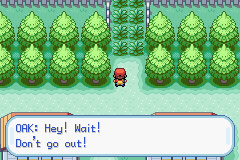 Oh for the love of... WHAT NOW OLD MAN!?
Oh...right. POKEYMANZ! GIMMIE MAH POKEYMAN!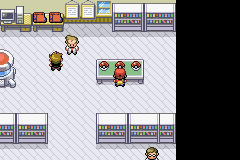 Oookaaaaayyyy. Lets see whats in these here ballz.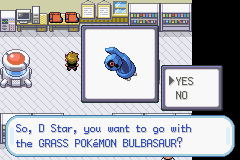 Uuuuuhhh...this ain't no Squirtle...as far as I know, they aren't MADE OF GOD DAMN METAL!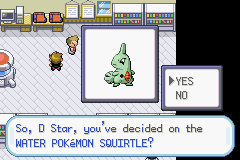 IS THIS A JOKE OLD MAN!? BULBASAURS DON'T LOOK LIKE THIS!
...Old Man...Go screw yourself...
Okay folks, with the insanity of Oak here and him mistaking a Beldum, Trapinch and Larvitar as the three starters...I HAVE NO IDEA WHAT TO PICK! So, gimmie some votes here people! At the latest the next part will be put up AFTER I get back from camping.